DO NOT COME TO THE SURGERY if you suspect you have symptoms of coronavirus Self-isolate and check NHS 111 Online
As a practice, the safety of our patients is paramount. To prevent the spread of Coronavirus the Laindon Medical Group has decided as a precaution to change all appointments to TELEPHONE APPOINTMENTS. This includes online appointments, these are now TELEPHONE APPOINTMENTS. A clinician will telephone you to discuss your problem.
Please do not come to the surgery unless a doctor has told you to attend. All prescription requests must be made online via the NHS App or by clicking at bottom of this page. Alternatively you can post your request through our letterbox or send by Royal Mail.
We apologise for any inconvenience.
Please use NHS111 online service to check symptoms for Coronavirus https://111.nhs.uk
To order a Coronavirus test, please call 119
Please click https://www.nhs/conditions/coronavirus-covid-19/ for further information on Coronavirus.
If you think you have Coronavirus please click https://111.nhs.uk/service/covid-19
For an Isolation note please click ISOLATION NOTE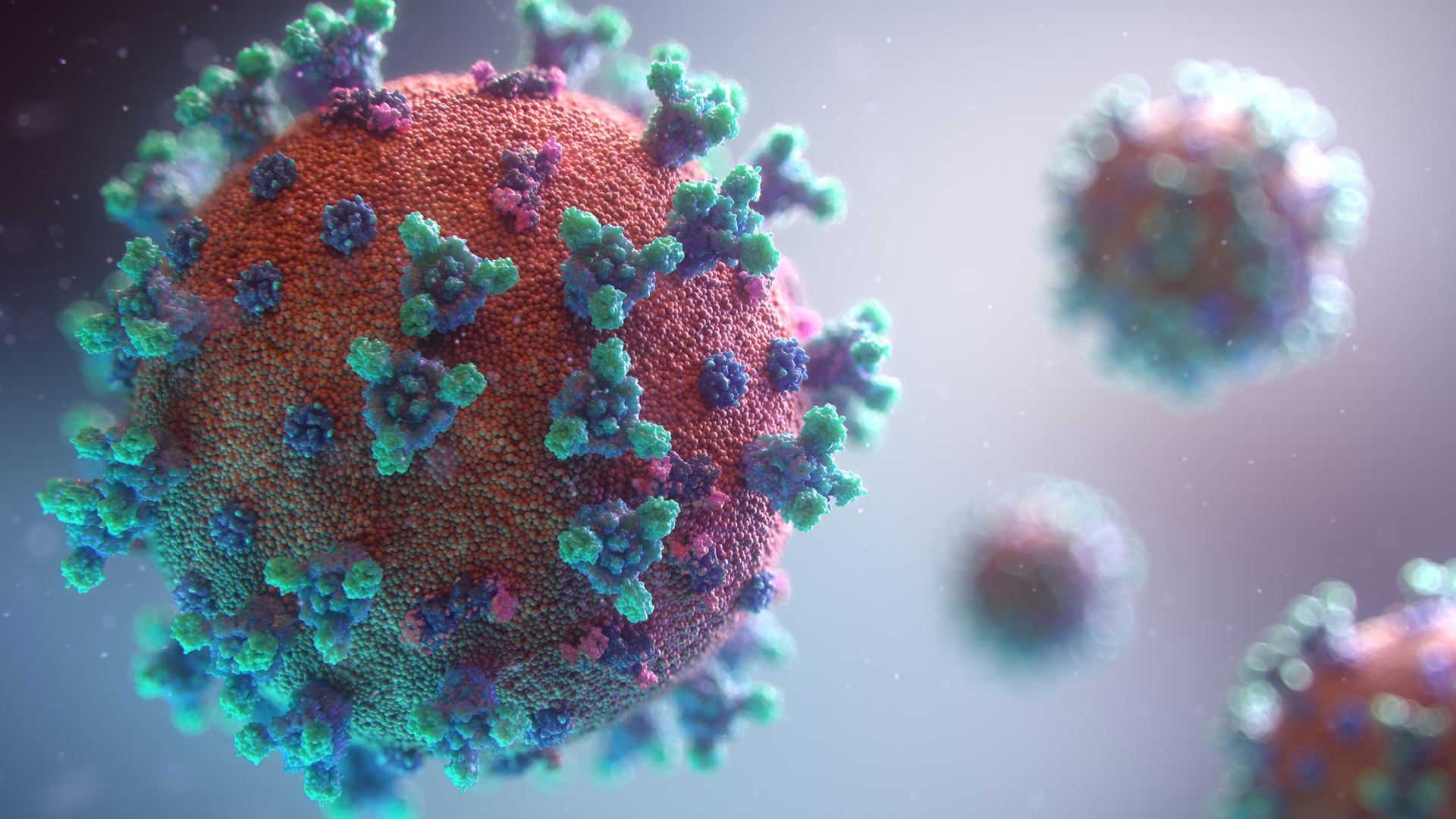 Information About Coronavirus in Certain Medical Conditions & Pregnancy
Child Immunisations Age 0-5 years and New Patient Registrations
We are still giving child immunisations as these are very important for your child's health. Please ring to make an appointment for all baby immunisations. We do ask that you do not bring other family members to the appointment.
https://www.nhs.uk/conditions/vaccinations/
We are still registering all new babies and new patients. We will ask you for an email address and mobile number when you register. Please call 01268 448200
Domestic Abuse: how to get help
Find out how to get help if you or someone you know is a victim of domestic abuse.
Domestic abuse: how to get help - GOV.UK