How to order Repeat Prescriptions
There are a number of ways you can order your medication:
If you have acces to the internet you can use the practice website
Through the NHS App
Through our online service - You can access this by coming to the surgery with a form of ID and a Username and Password will be given to you by our reception team
Through our automated telephone ordering system (you will need a PIN number which can be obtained from our reception team)
Put request through the letter box when the surgery is open or closed.You can order your repeat medication by dropping off your repeat prescription list in our letter box
Order by post enclosing a stamped addressed envelope
Please note that we require 48 hours' notice to process prescription requests.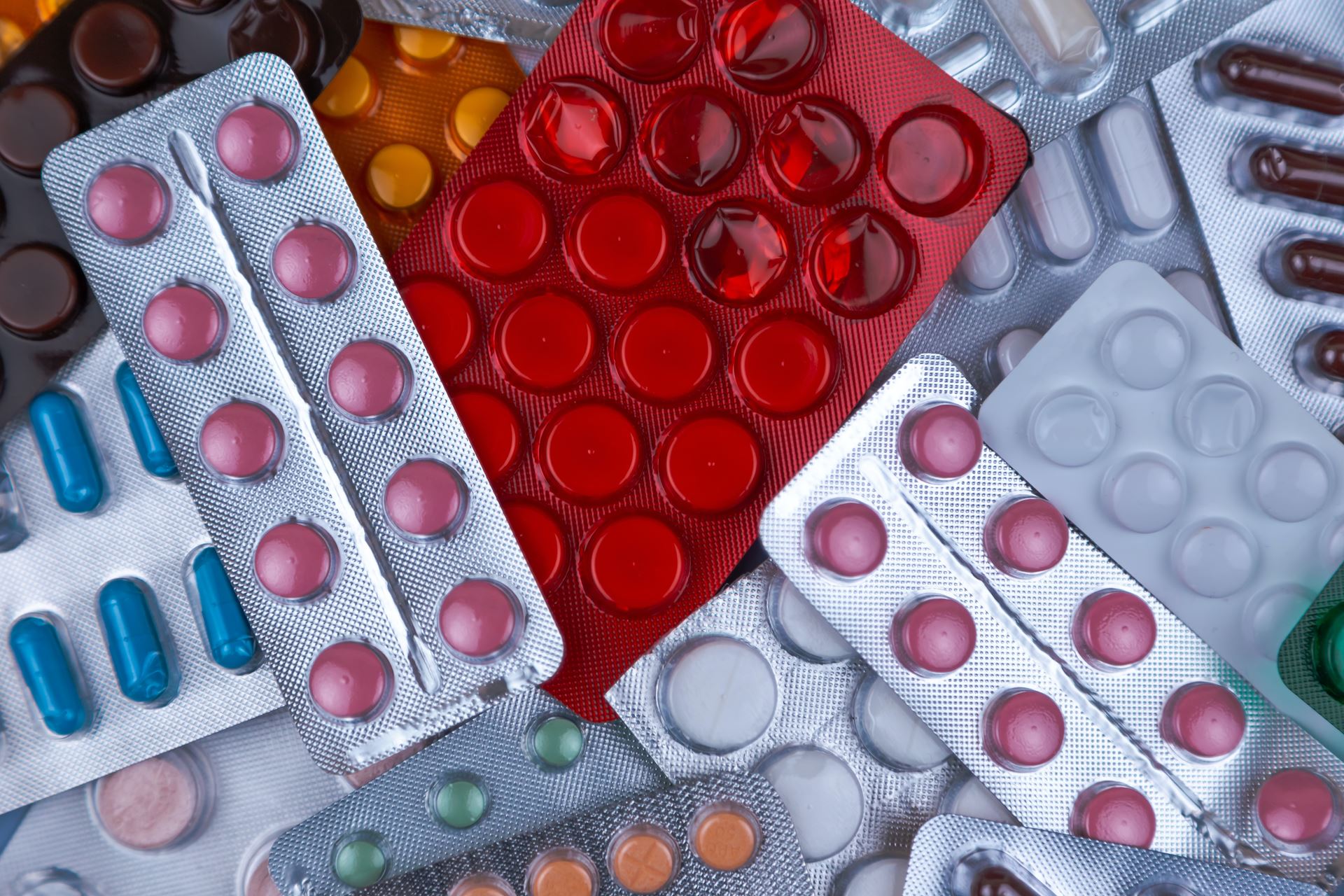 Prescription Fees
Help with NHS costs
In England, around 90% of prescription items are dispensed free.
You may be exempt from paying a prescription charge if you are:
on specific benefits or through the NHS Low Income Scheme
under 16 or over 60
aged between 16-18 and in full time education
living with certain medical conditions (see the list of qualifying conditions here)
pregnant or have recently given birth in the last 12 months and have a valid maternity exemption certificate. You can obtain this from your midwife.
Are you entitled to free prescriptions?

Click here for more information and to find out if you qualify.
NHS Charges
These charges apply in England only. In Northern Ireland, Scotland and Wales prescriptions are free of charge.
Prescription (per item): £9.65
12-month prepayment certificate (PPC): £111.60
3-month PPC: £31.25
If you will have to pay for four or more prescription items in three months or more than 14 items in 12 months, you may find it cheaper to buy a PPC.
Thinking about a pre-payment certificate?
Click here form more information, and to buy a PPC online.
Alternatively you can order one over the phone by calling 0845 850 0030.